How to find the right vet for your cat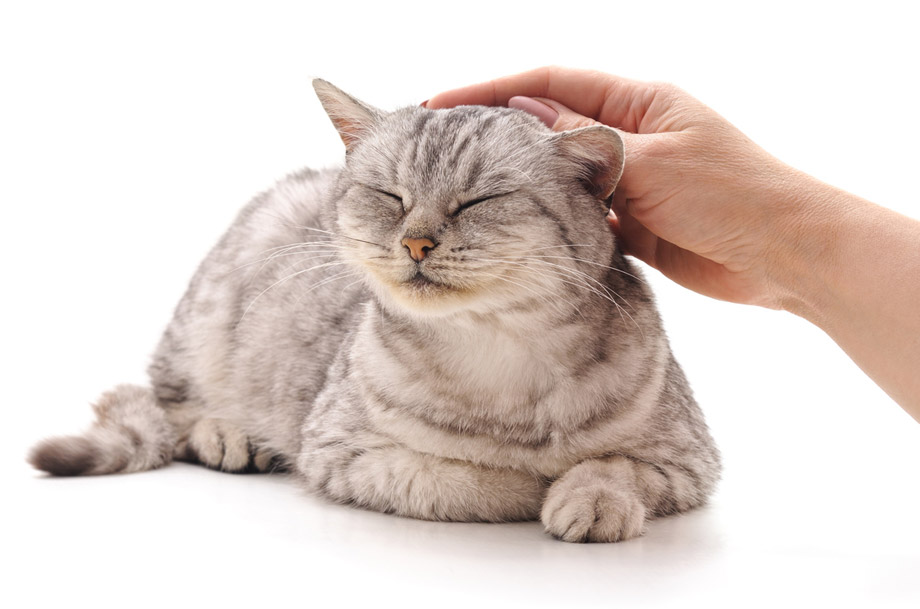 Not Having a Good Feline-Oriented Veterinarian can be CATastrophic!
Did you know that 70% of veterinarians are dog people? Up to 75% of their patients are dogs so they see a lot more dog than cats.
Since most cat parents want their cat family members to have thorough checkups annually, you may want to consider finding a cat-only vet clinic since it is usually far less stressful for you and your cat than a dog/cat vet clinic. Also, veterinarians at a feline-only vet clinic have specialized education and training and their clinic is designed to be more comfortable for their cat patients and their owners.
However, if you are not successful in finding a feline specialist somewhat near you, here are some tips to help you choose a vet who might be a possible option:
Check out the vet practice website you are considering and read the bios of the vets who are working there. Usually in their bios, there will be information about their education, their family, and their 4-legged family members as well. If the vet does not have any cats in her/his household, she/he may not be as feline oriented as you might want/need.
Call the clinic and ask if they have an exam room dedicated for cats only. If not, ask how they make their feline patients comfortable in their vet clinic, especially in their waiting area. Do they use cat pheromone plugins in the cat exam rooms? If not, ask if you can stay in your car with your cat until their exam room is ready and proceed directly to the exam room.
Ask if the clinic has the capability to take dental x-rays when your cat gets his/her teeth cleaned. If they don't, please find another vet clinic. It is not unusual for cats to have dental problems and if the clinic has no way to take dental x-rays, any problems under the gumline cannot be identified and will go untreated. And recent studies have shown that dental problems can contribute to chronic kidney problems.
Just like you take time to find the right doctor for yourself, it is critical that you take time to find the right veterinarian for your cat(s). Please take your cat in for a thorough exam and bloodwork at least once a year and twice a year for senior cats (9 yrs+). Most vet clinics offer a special on cleanings, x-rays and dental work during Dental Health Month (February) so make a note to call in early January to ensure your cat(s) get in for their yearly checkup and dental visit. Your cat's health and well-being are too important to do otherwise!